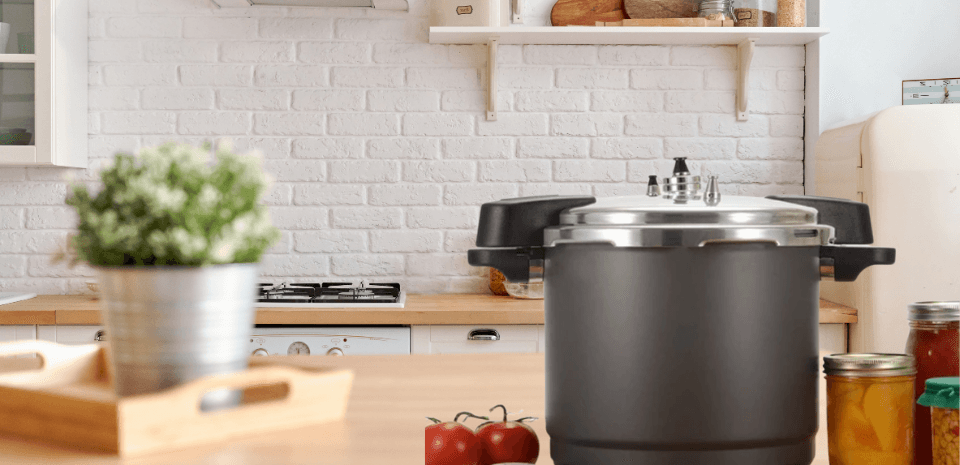 Granite Ware Pressure Cooker, Canner, and Steamer
Dec 14, 2020
Kitchen Essentials
Cooking in a pressure cooker can be a daunting task, at least that's what I thought when I first bought my pressure cooker, but it is actually one of the simplest things in the world! All you have to do is throw your food in the cooker and it's instantly (or almost instantly) ready.
The first meal I ever made in my pressure cooker was a turkey dinner with a turkey breast, carrots, potatoes, onions, and celery. It was more like a roast but with turkey. However, it was so delicious and full of flavor and cooked in under 45 minutes, I recommend it to anyone. I have never had meat more tender than what was made in my pressure cooker… absolutely amazing!
Pressure canners by Granite Ware are so versatile they can be used to make dinners in a quarter to a tenth of the time, can be used to can, and they can be used to quickly and perfectly steam up some veggies. It comes in two sizes so whether it's just you in your apartment or a large family, there is a size to fit all needs. You can get yours here!